Stellarium is software which can show you the night sky at any time from any place on the surface of the Earth (and even some planets). It's used in the John R. Kirk Planetarium at SUNY New Paltz, and in other planetariums around the world, but you can also run it on your own computer. It is a free download for Windows, Mac, and Linux. You can get Stellarium from http://stellarium.org.
Stellarium can be customized to display a 'landscape' around the horizon, which can help you get oriented and show you what parts of the sky might be blocked by terrain or trees. This screen-shot is an example for Lake Taghkanic: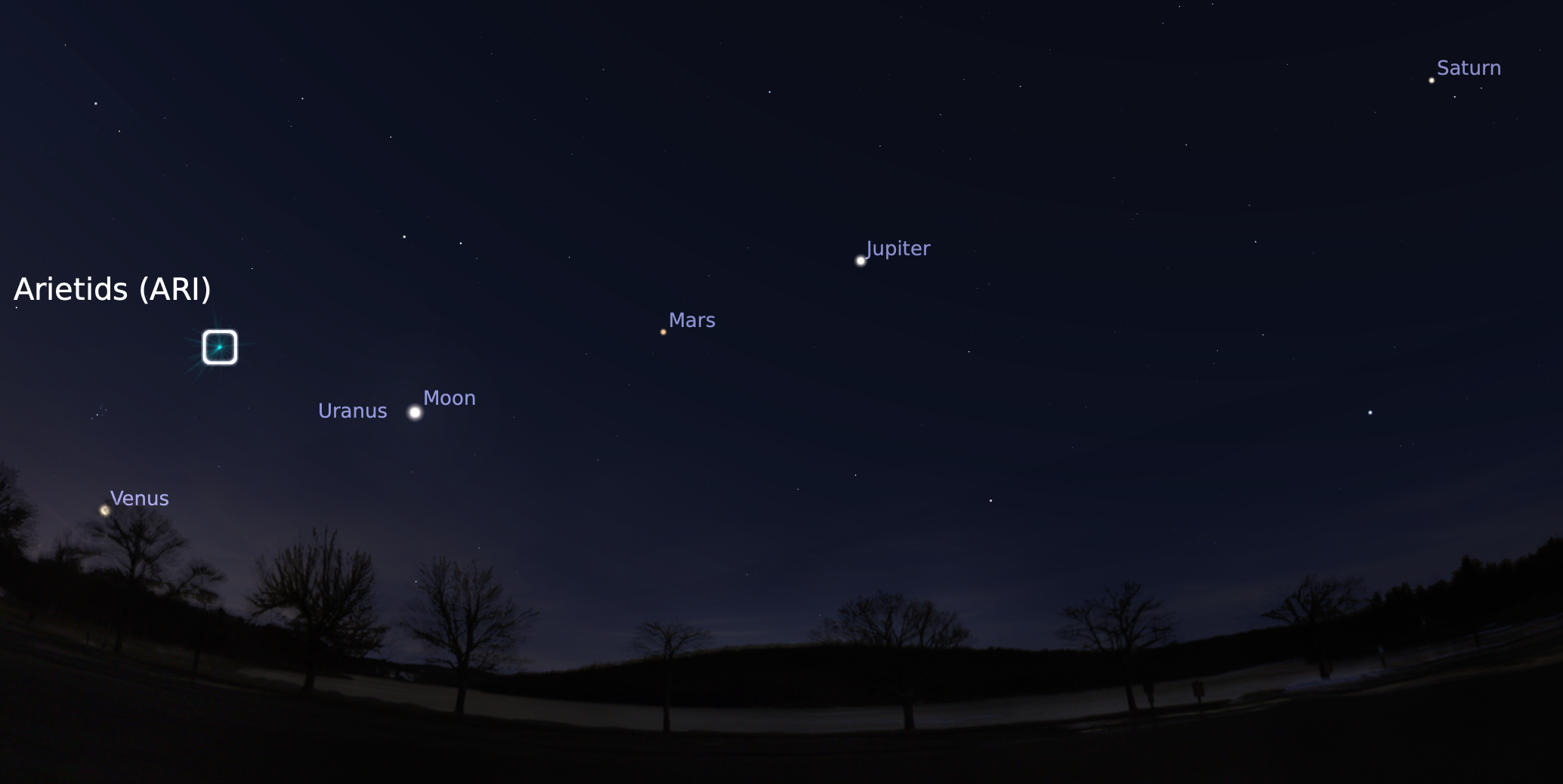 You can download a custom landscape for Lake Taghkanic State Park and other nearby locations. Installation is straighforward - just follow these easy instructions.
There are also versions of Stellarium for iOS and Android devices (see above). While Stellarium itself is open-source software, these apps are not free; paying for them rewards the developers for porting the software to mobile platforms.